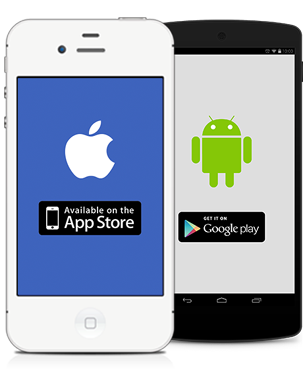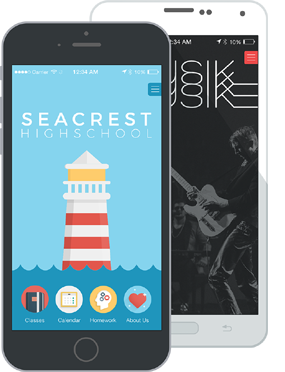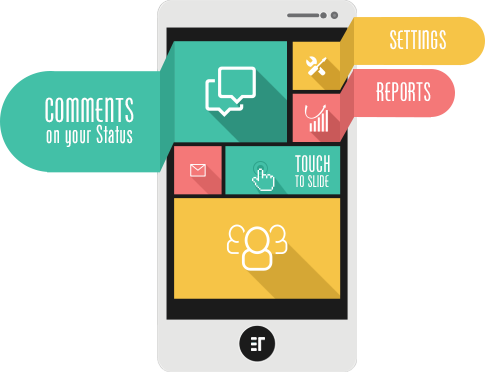 STRATEGIC INVESTMENT
Mobile software is a long term investment. That's why we help our clients to formulate their goals and priorities for their mobile products before the building process and throughout the product's lifecycle. A clear vision focuses effort towards achieving these goals.
SOFTWARE THAT SCALES
Great apps should be usable, reliable, and scalable. Our experienced software engineering practice is set up to work on large scale, complex apps used by millions of people. Together with our clients, we work to continuously evolve and enhance their mobile apps as the market changes.
IOS APP DEVELOPMENT
Apple's iOS platform has undergone a significant transformation since the iPhone was first released, and it continues to evolve with major releases occurring every year. Datalogix Mobile has been at the forefront of iOS software development since the very beginning, and we have continued to support many of our client's apps through this evolution.
CUSTOMER FOCUS
Research shows that great apps increase revenue, customer engagement and loyalty. Our award-winning team works collaboratively with our clients and users to produce apps that achieve business objectives, and provide users with intuitive and engaging mobile experiences.
MOBILE STRATEGY
Apps can serve a multitude of purposes including to better engage customers, create competitive advantage, improve efficiencies in the business or produce new streams of revenue. A mobile strategy will articulate how an app will support your business goals now and into the future. Datalogix dedicated Strategy team works with you to formulate a vision and strategy for your app.
ANDROID APP DEVELOPMENT
Android smartphones dominate the market around the world.
Unlike iOS, the Android ecosystem is a highly fragmented environment, with many different flavours and versions of devices and operating systems created by many different hardware providers.